2019 Roadmap
The dresses you can look forward to in 2019.
We thought you might like to see what dresses we're working on for the future. So we've created a bit of a sneak peek into the lineup for this year.
Reversible Faux Wrap Dress
Our designer's favorite style, this dress is elegant from any angle. Choose the front for a just-modest-enough Wrap neckline or turn to the back for a sophisticated boatneck. Don't worry, your bra is covered either way ;)

Reversible Belted Tank Dress
Each style is designed for maximum functionality. This reversible tank dress can be worn crew neck or v-neck. Made with Tencel blend fabric that enhances wool with extra softness and breathability; it's perfect for a beach day coverup straight into a sunset dinner.

Midi Tank Dress
Perfect for a lunch date or a low-key wedding, the elastic waist Midi dress is an easy pullover style that layers well spring through fall.

Split Neck Shirt Dress
100% Merino Wool. Definitely the softest fabric you've ever touched. Made from extra fine 16.5 micron wool, this fabric drapes beautifully and washes with ease. We love this classic style, flattering on any body type.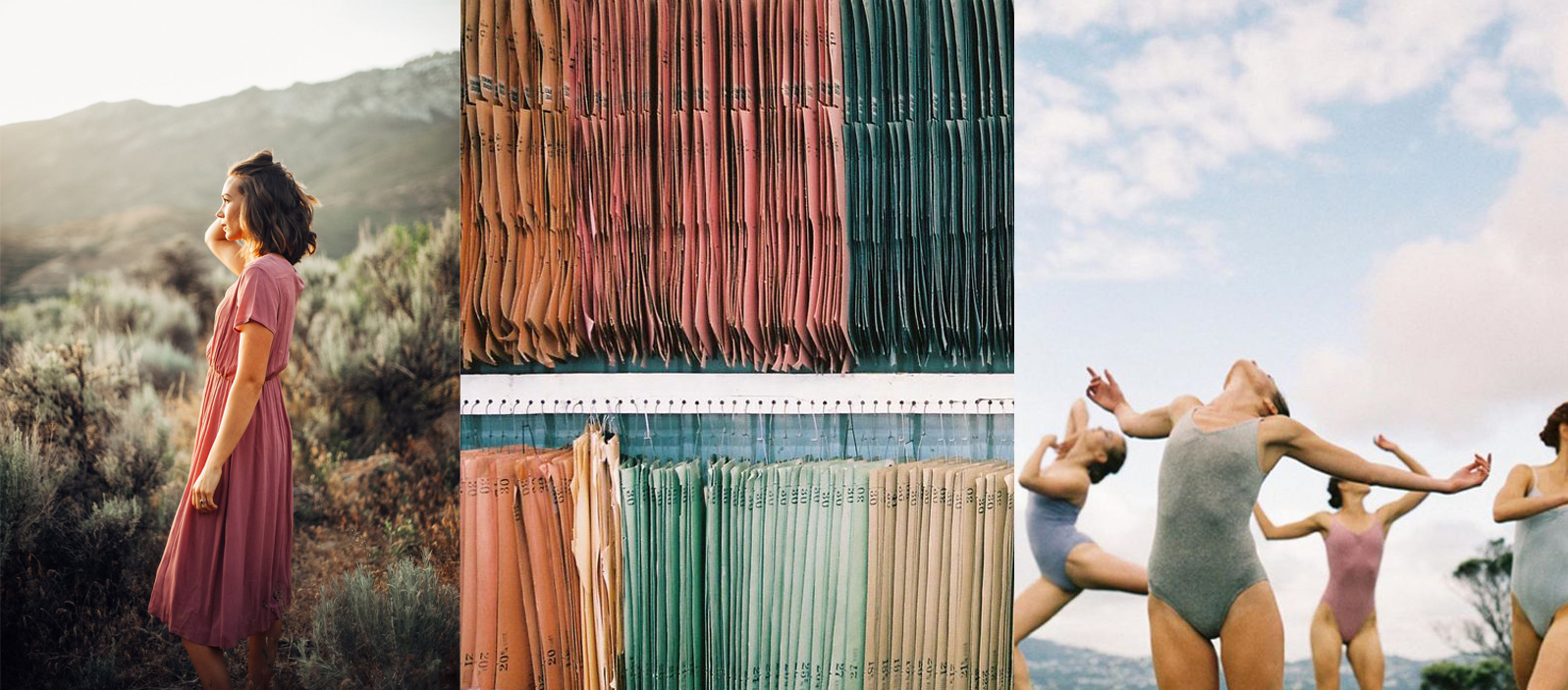 Inspired by rich pastels and jewel tones, our 2019 collection celebrates the subtleties of nature's palette.
Comment below with your favorite styles.
Thanks for checking out the 2019 dresses. Let us know which one you're most excited about!
Estimated Availability:
-Reversible Faux Wrap Dress: June
-Reversible Belted Tank Dress: July
-Midi Tank Dress: August
-Split Neck Shirt Dress: August